Bumroll's Mission
Our aim at Bumroll is simple: give a helping hand to Mother Earth and its inhabitants by planting native trees in the USA and supporting Freedom Loving Manufacturing Jobs in America. Bumroll's mission is to help support a stronger American Workforce with our Made In The USA commitment. Our clean air mission is fulfilled through our partnership with the National Forest Foundation. Our donations enable our tree-planting partner to plant a native tree for every box sold. Learn more about our story.
Sustainably Sourced & Ethically Made In The USA
Bumroll is made in America, by Americans for all Americans. Each Bumroll is 100% recycled with softness & strength and comes with 400 sheets per roll. Bumroll supports local communities in California with manufacturing jobs. With Bumroll we reinvest in our environment by donating to plant native trees in the USA.
100% Recycled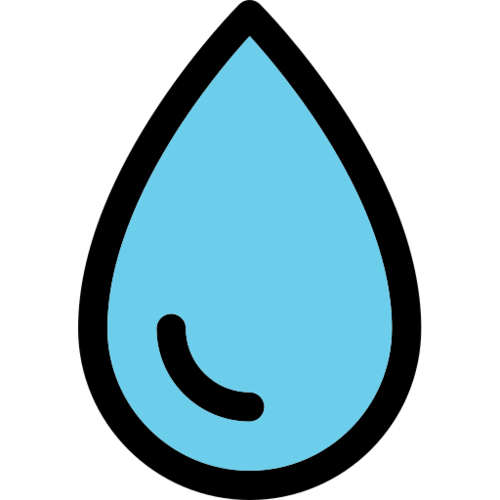 Chlorine Free
Plastic Wrap Free
Perfume Free
Hydrogen Peroxide Whitening
Learn About Our Mission
Reinvesting In Our Communities And Environment
The Earth is our only home and she has taken care of us, but now, she needs our help and we're here to answer the call. For every subscription delivery made, we will donate to plant a tree here in the U.S. We also ethically source and manufacture all our products in Los Angeles, CA.
Learn More